Still recovering a little after a busy couple of weeks in which we managed 8 interviews and 5 concerts! Thank you to Michael Thirkill and Cybele Abbett for making us feel welcome during our stay in Oregon, and congratulations to the Rogue Valley Symphony, who under the class pairing of Martin Majkut (conducting) and Jeffrey Biegel on Piano gave a fantastic start to their season and did justice to Keith Emerson's Piano Concerto #1.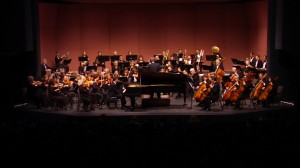 Once we hit the road again, it was up to Seattle and we were lucky enough to catch up with Dream Theater's Jordan Rudess before the opening show of their Dramatic Turn of Events Tour.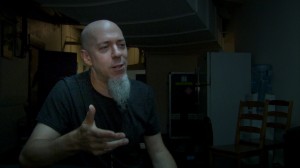 We caught up with Jordan in the backstage area of the vintage Moore Theatre. A great interview and really nice guy too. Needless to say the show rocked!
Balancing my clients with the next (and final) stage of interviews now... as we look at a return to the UK to pick up the interviews we missed last year.  Stay tuned!